Exclusive Online Stockist for Jbronze Professional!
Tuesday, September 2, 2014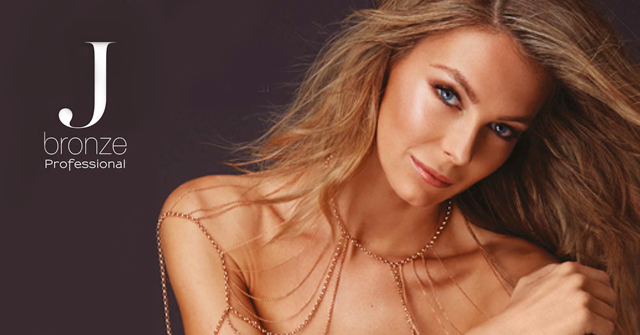 As Australia's Largest Online Tanning store, Adoretanning.com is honoured to announce its partnership with Jbronze Professional to offer Jennifer Hawkins' new professional tanning range, which launched last weekend at the Sydney International Spa & Beauty Expo.
Adoretanning.com Marketing Manager, Jess Falaguerra, believes the Jbronze professional range is exactly what salons are looking for. "It will be extremely popular as Jennifer uses the tan herself and is always looking amazing!" she commented.
"As an industry leader, we pride ourselves on providing the largest range of quality professional tanning solutions to the Australian market and we believe the addition of Jbronze Professional to our online store makes perfect sense. We are certain the consumers will love the product just as much we do!"
Adoretanning.com is the Exclusive online supplier of the brand new professional range to Salons Australia wide. Spray Tan professionals are able to purchase the Jbronze Professional range now at special introductory pricing with free shipping to celebrate the product launch.